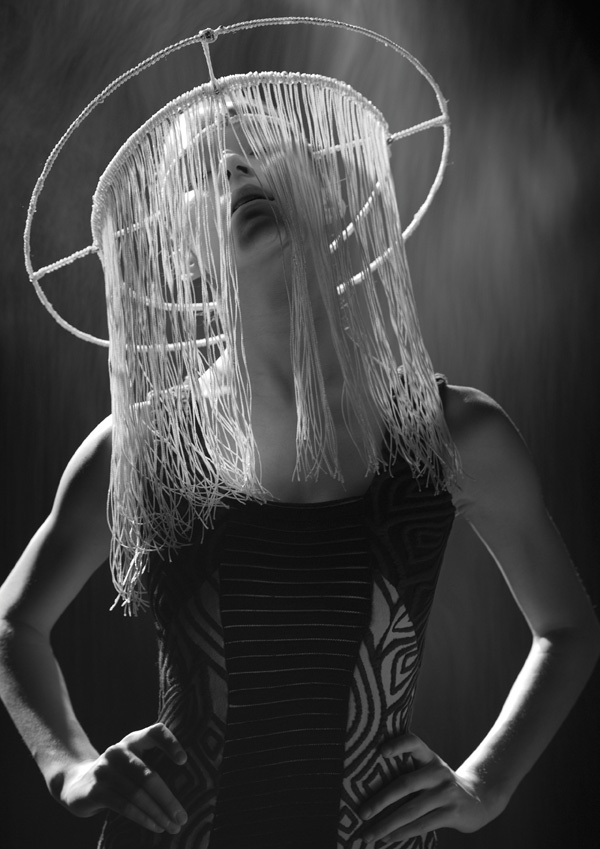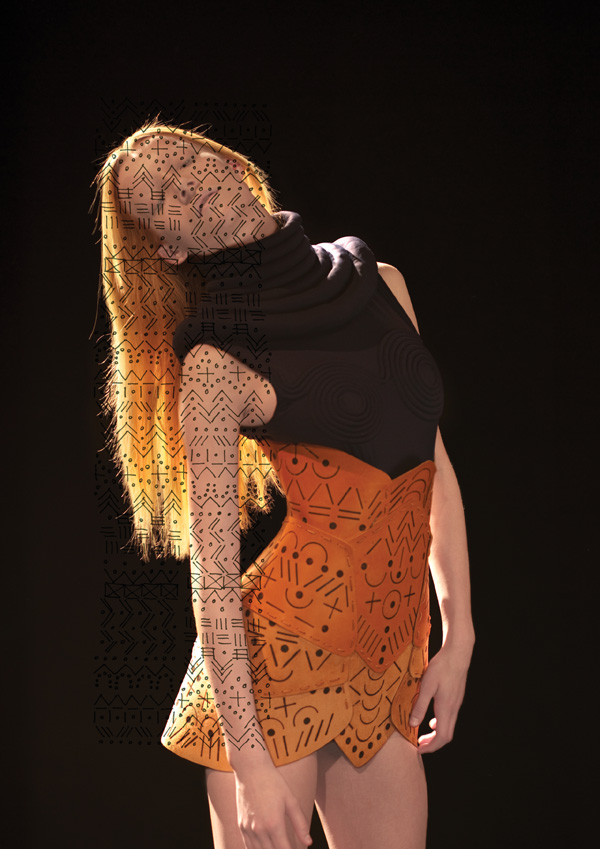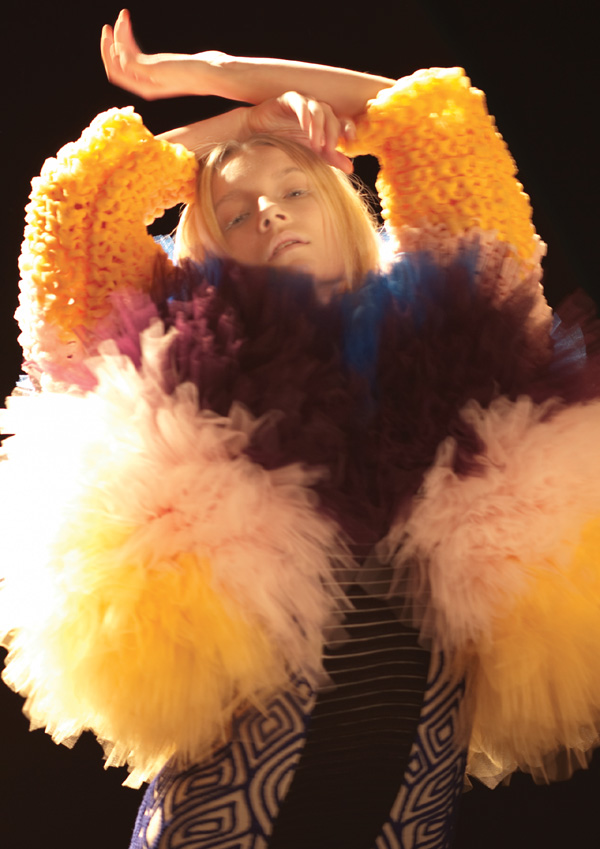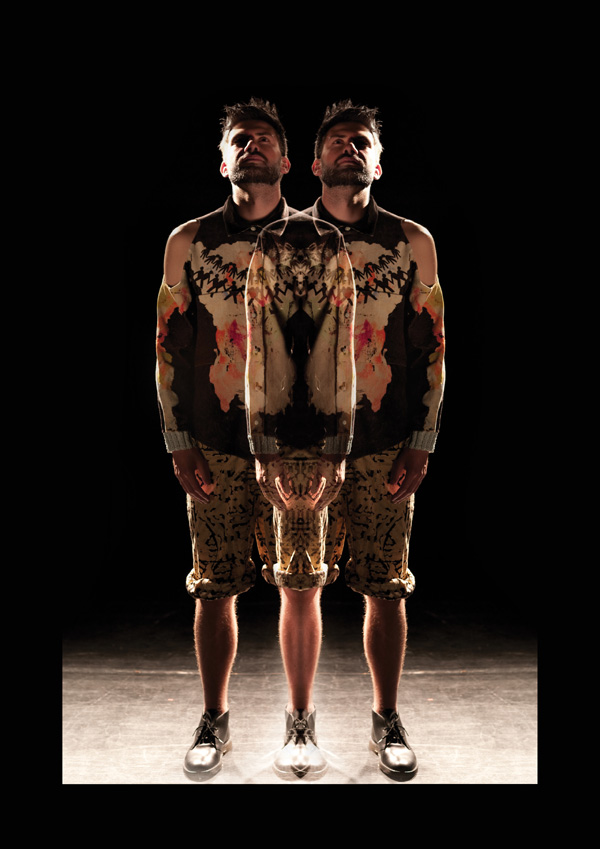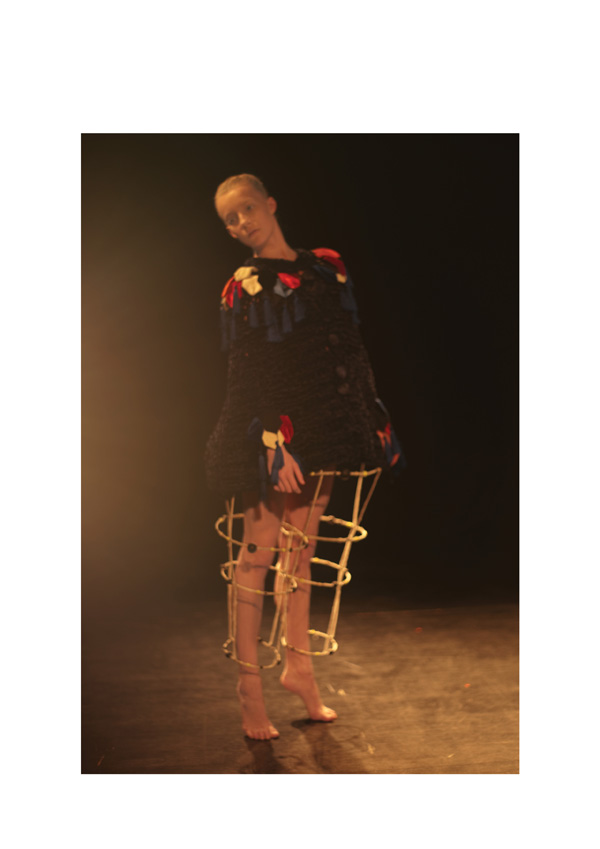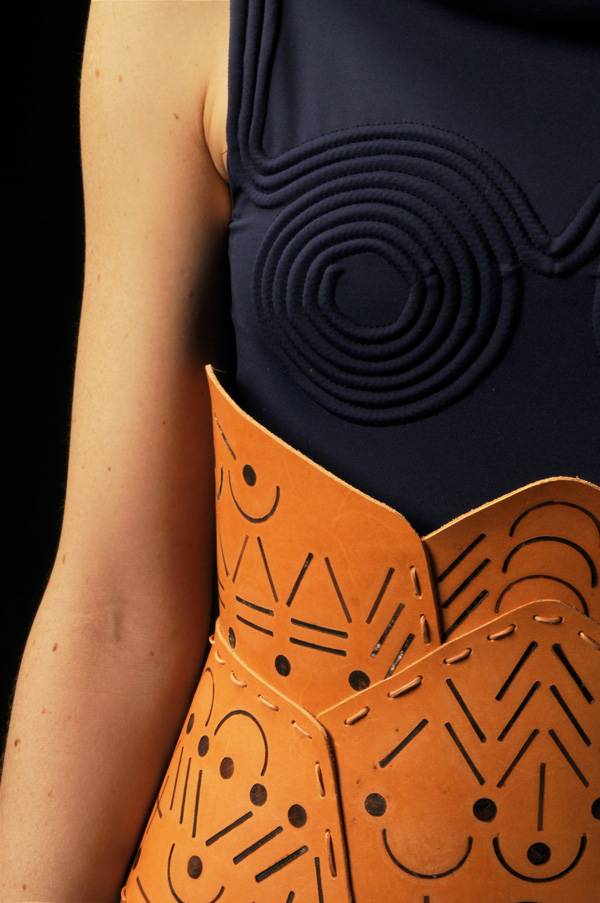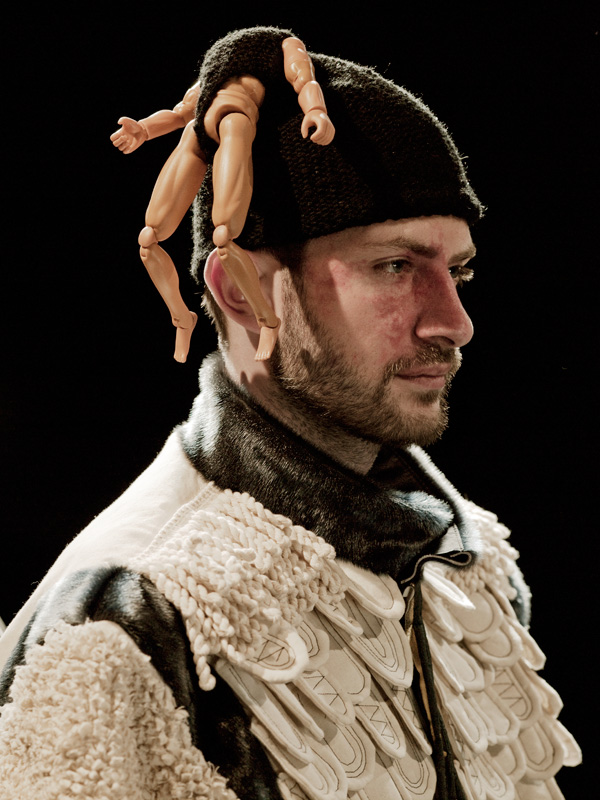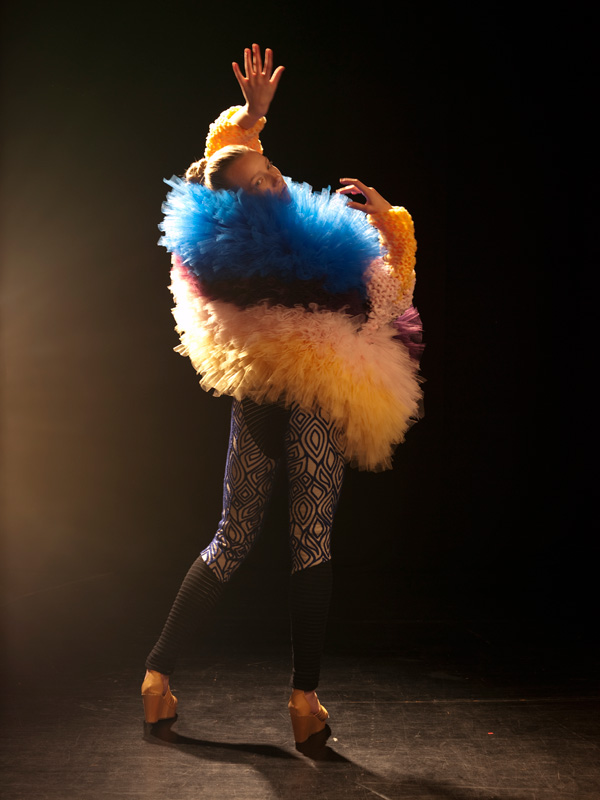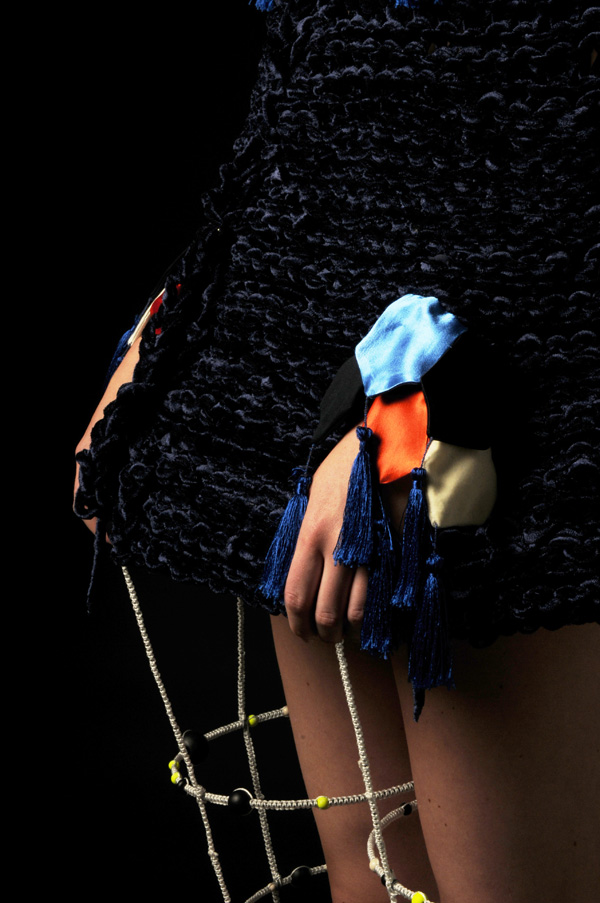 THE GREATEST SHOW ON EARTH
- is the wonders of nature and what it creates. I found my inspiration in the travelling freakshows of the late 1800.
I see the beauty in the small differences of the human body, and want the world to embraces the surprises of nature.
The individuality of the human being is connected to the small deviations and flaws that makes us different than the ordinary, and to be unique we have to contain some kind of imperfection.
-
PHOTO: NOAM GRIEGST – MAKE-UP: MARIE WESTERGAARD – MODELS: LOUISE B (scoopmodels) + DANIEL RONGE – SPONSORS: LÆDERIET APS + NORDATLANTISK HUS