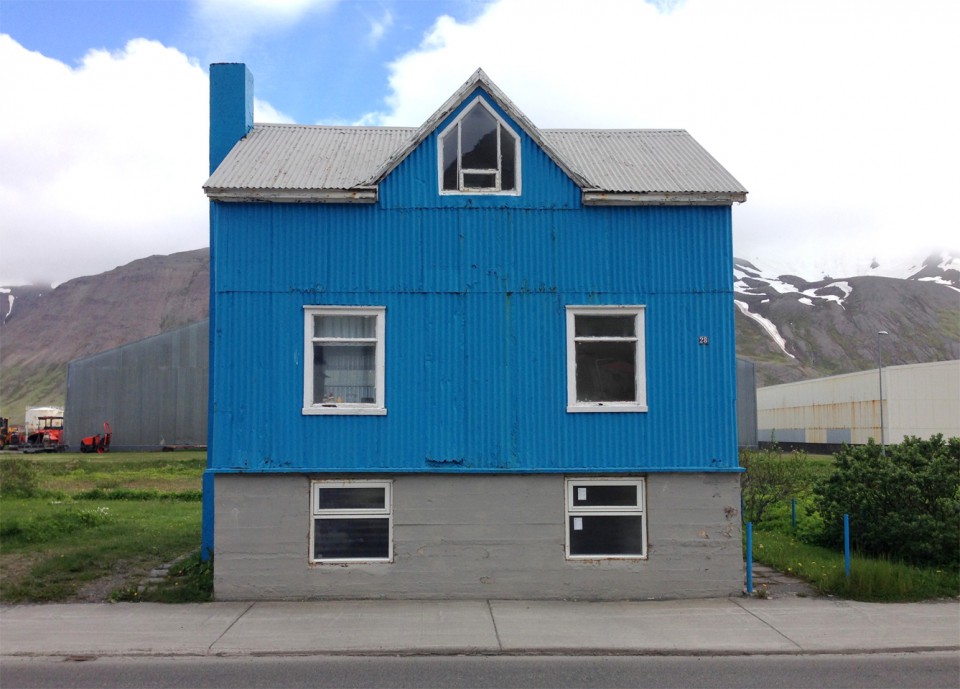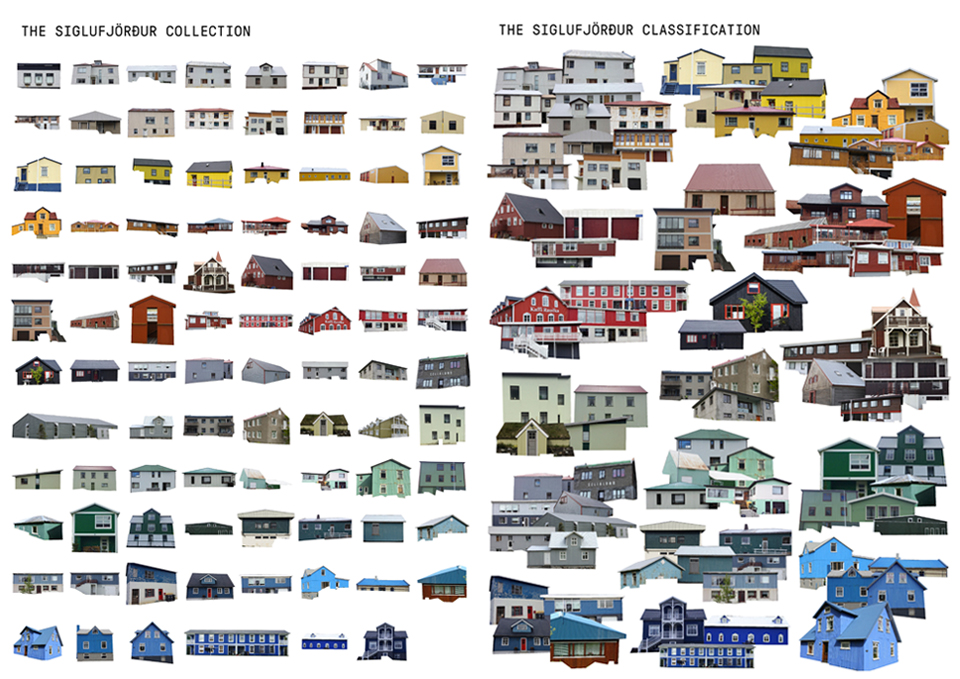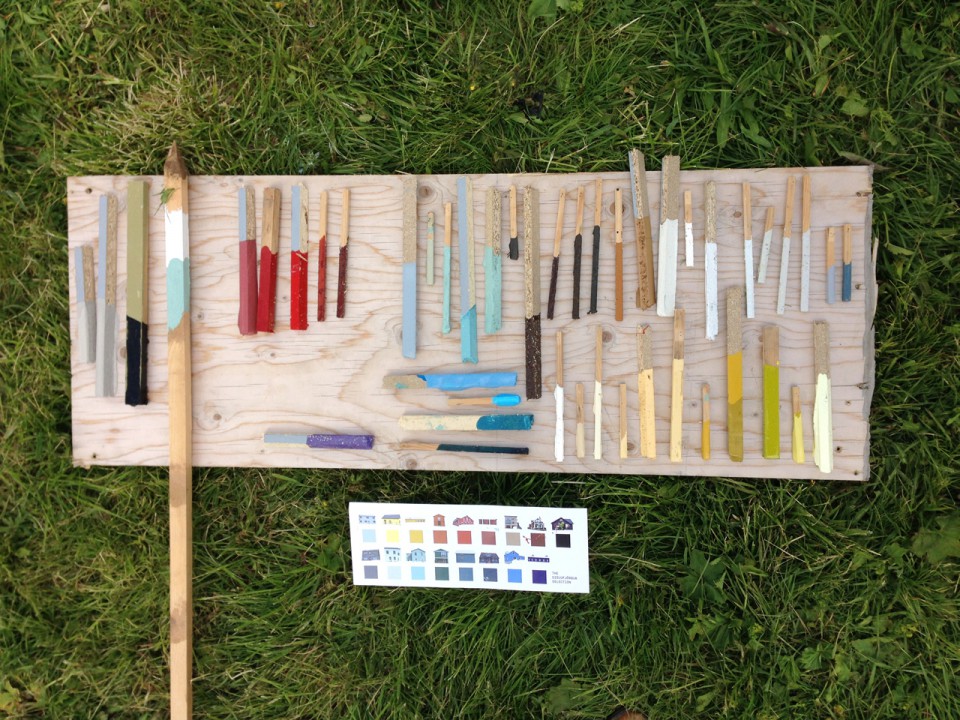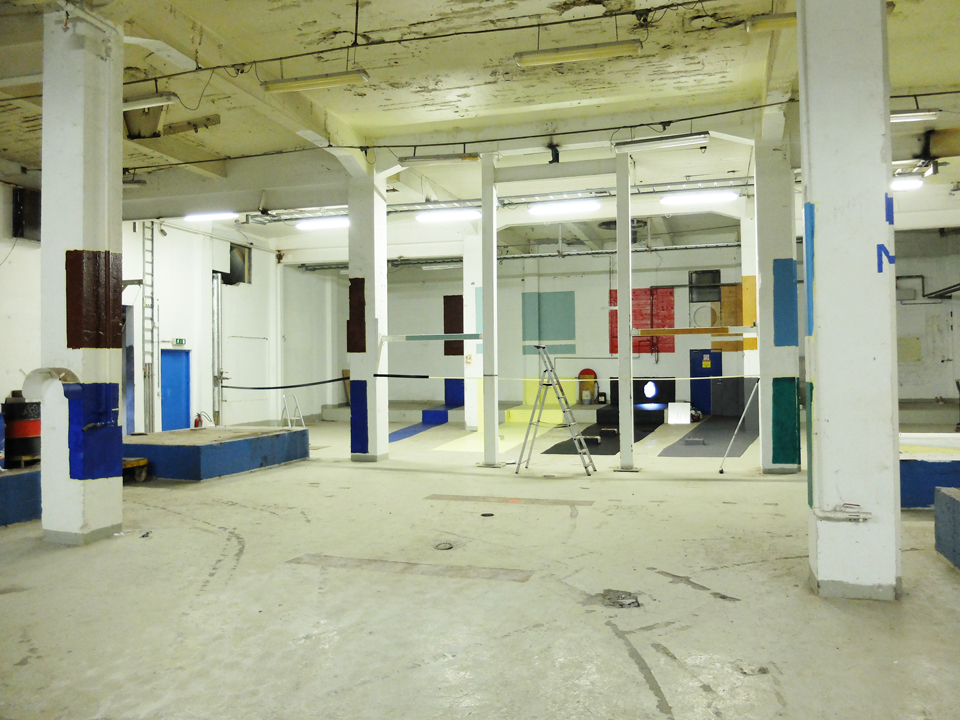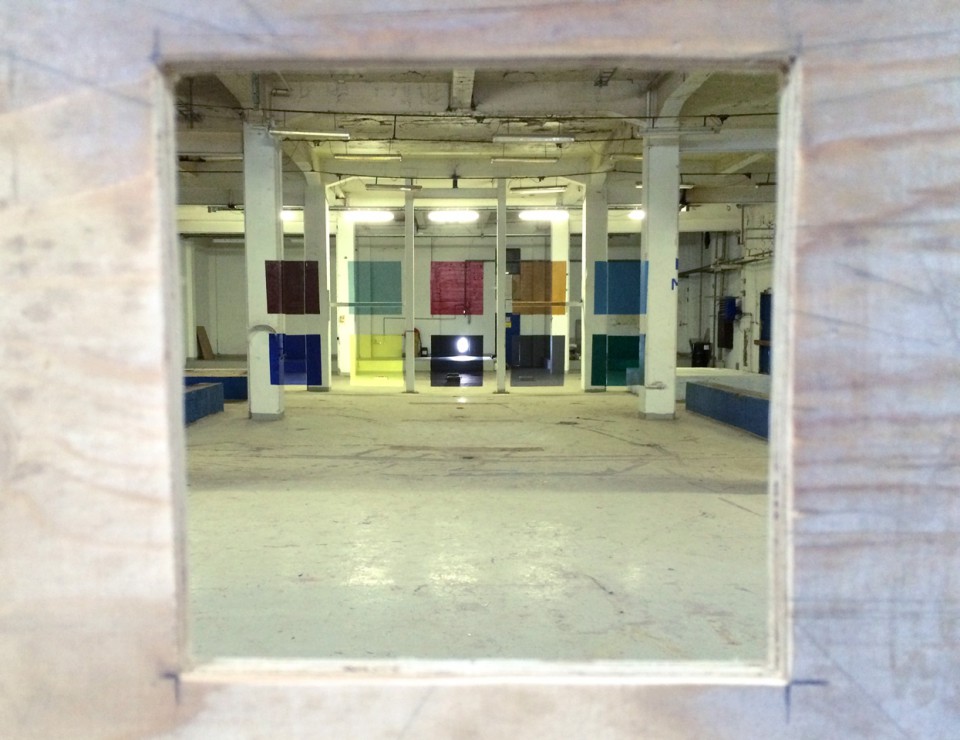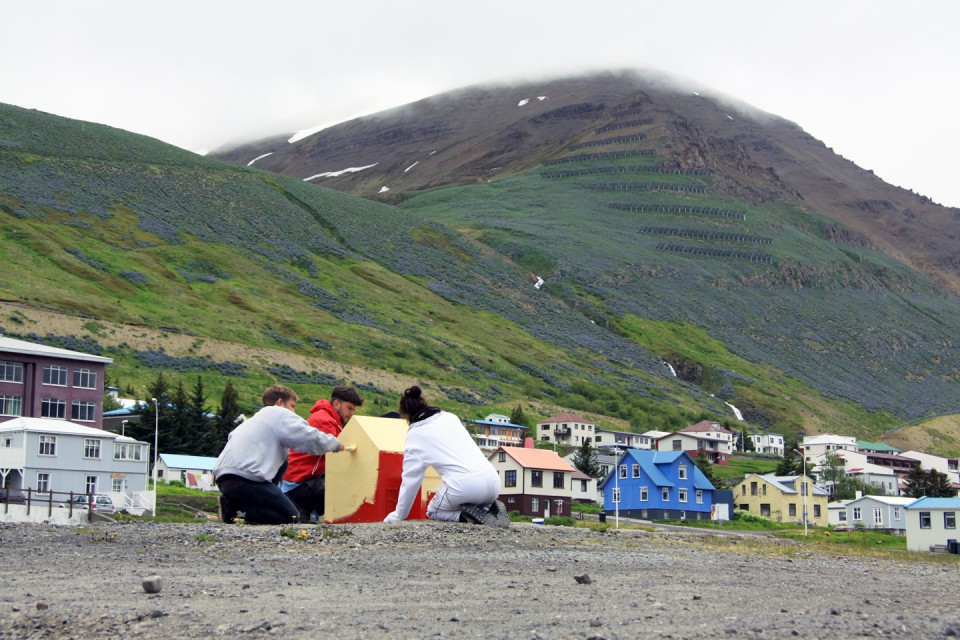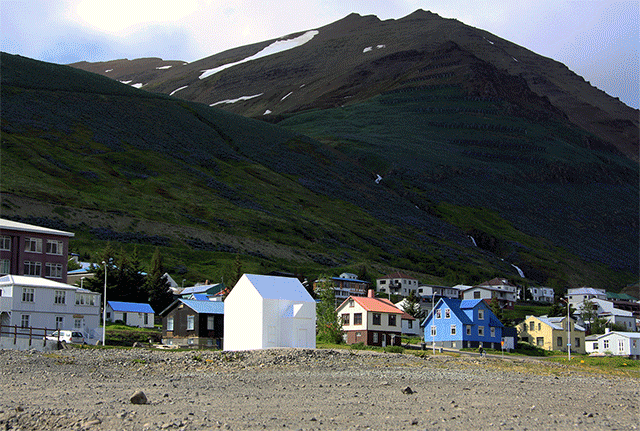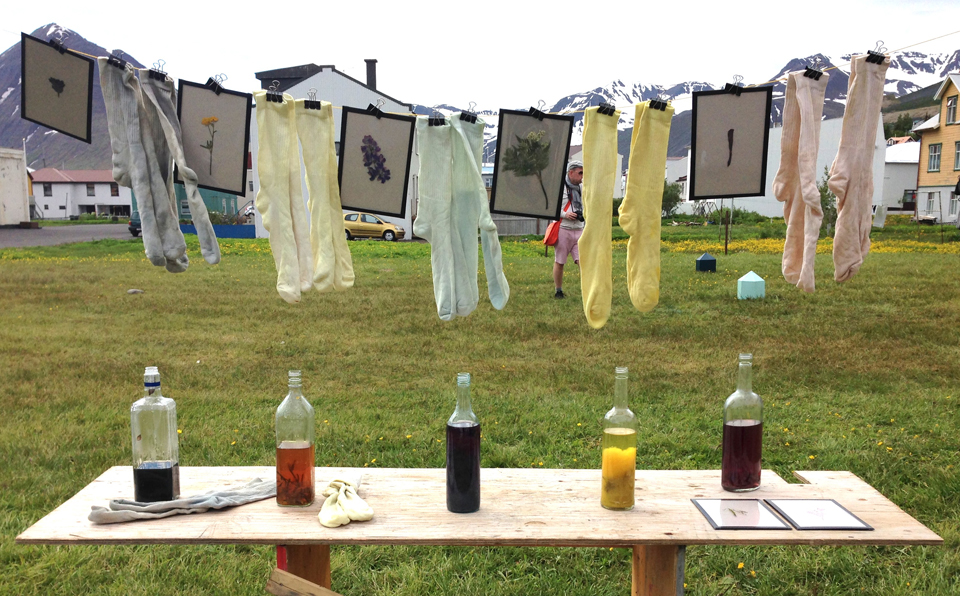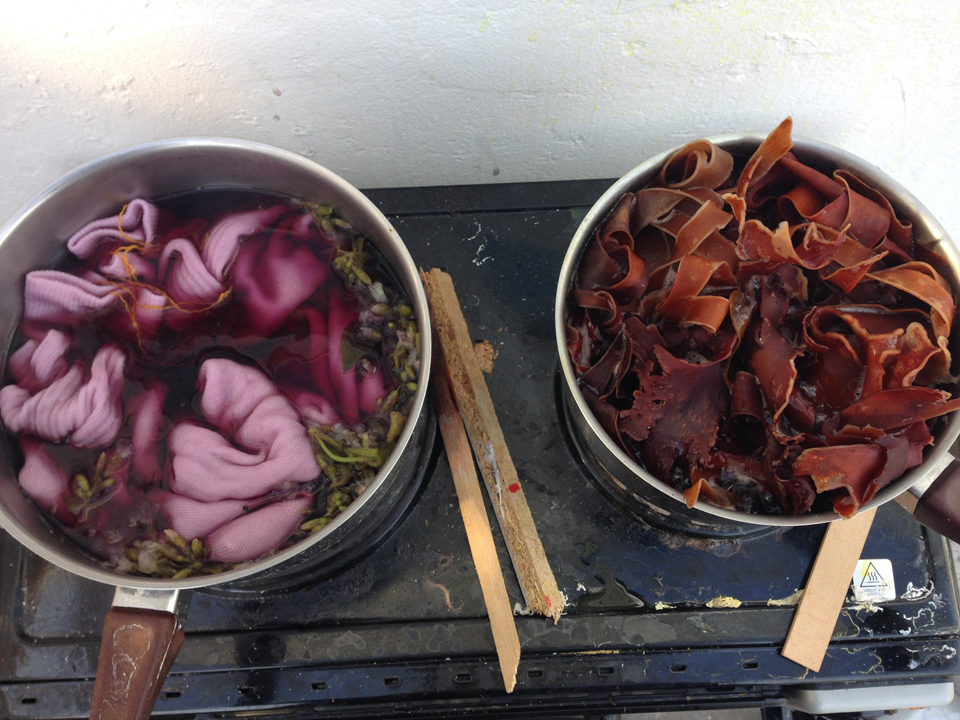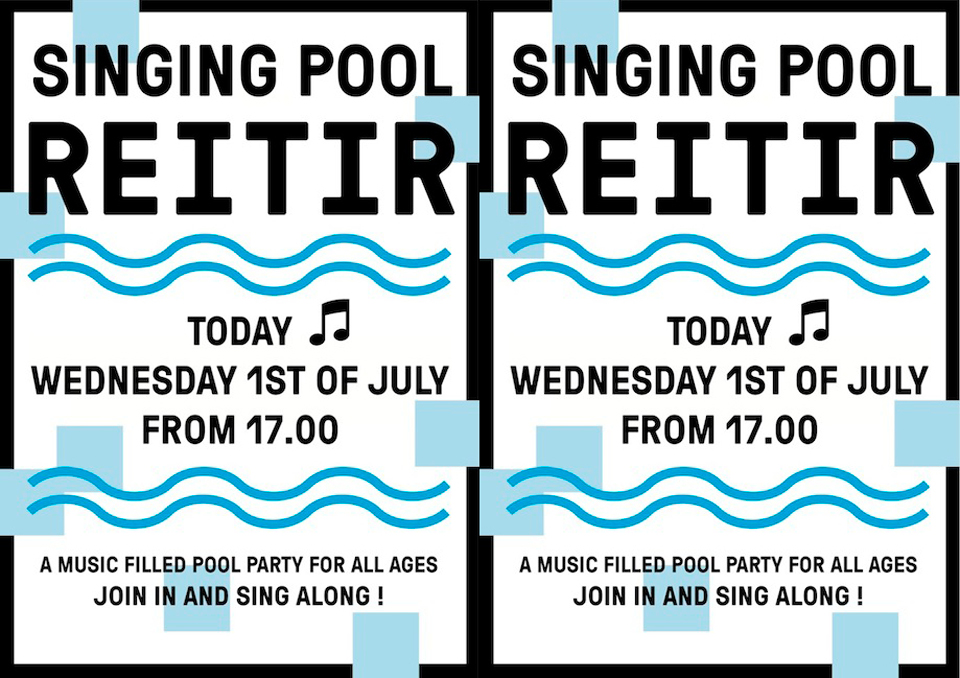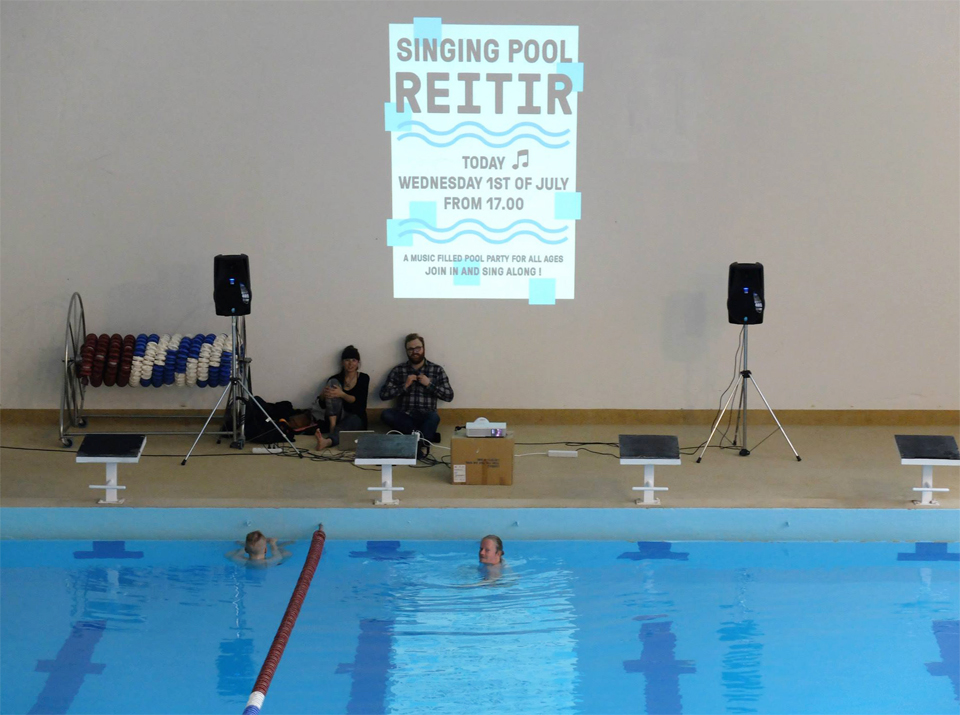 Work from the multidiciplinary artist workshop Reitir, Iceland.
26th of june —> 6th of july 2015
LITÍR
Collecting, classifying, selecting colors => TheSiglufjörður Palette, painted into the old fishfactory of the town.
NÝMÁLAÐ
A cross-sectioned house, created by painting layer after layer of house paint. Inspired by the resilience and pride that Siglufjörður residents take in their homes.
SOCKKITCHEN
Plantdying-workshop with the most common plants surrounding.
SINGING POOL
A musical gettogether in the local swimming pool.