News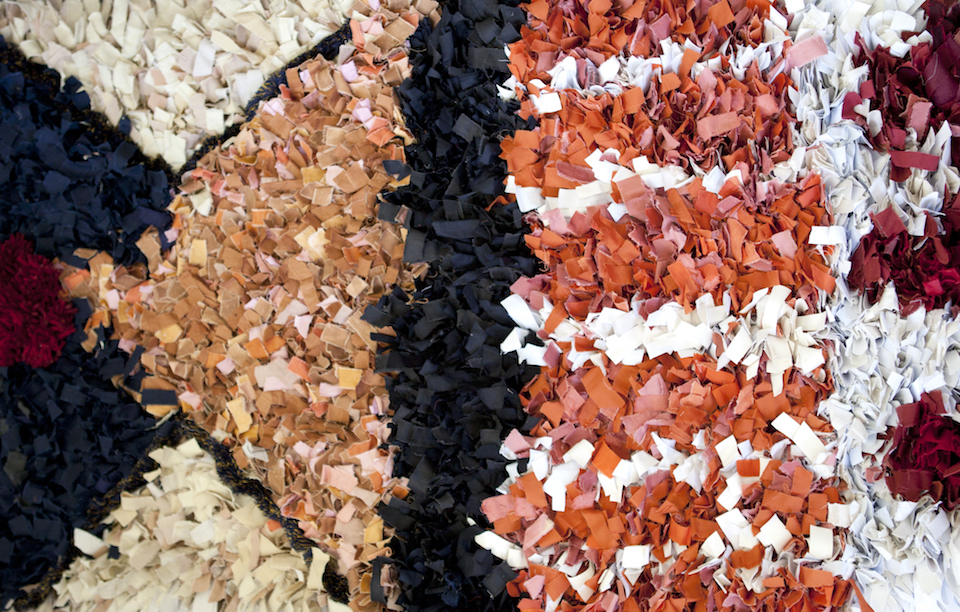 Ovular, preview of my work with Marie Boye. Stay tuned…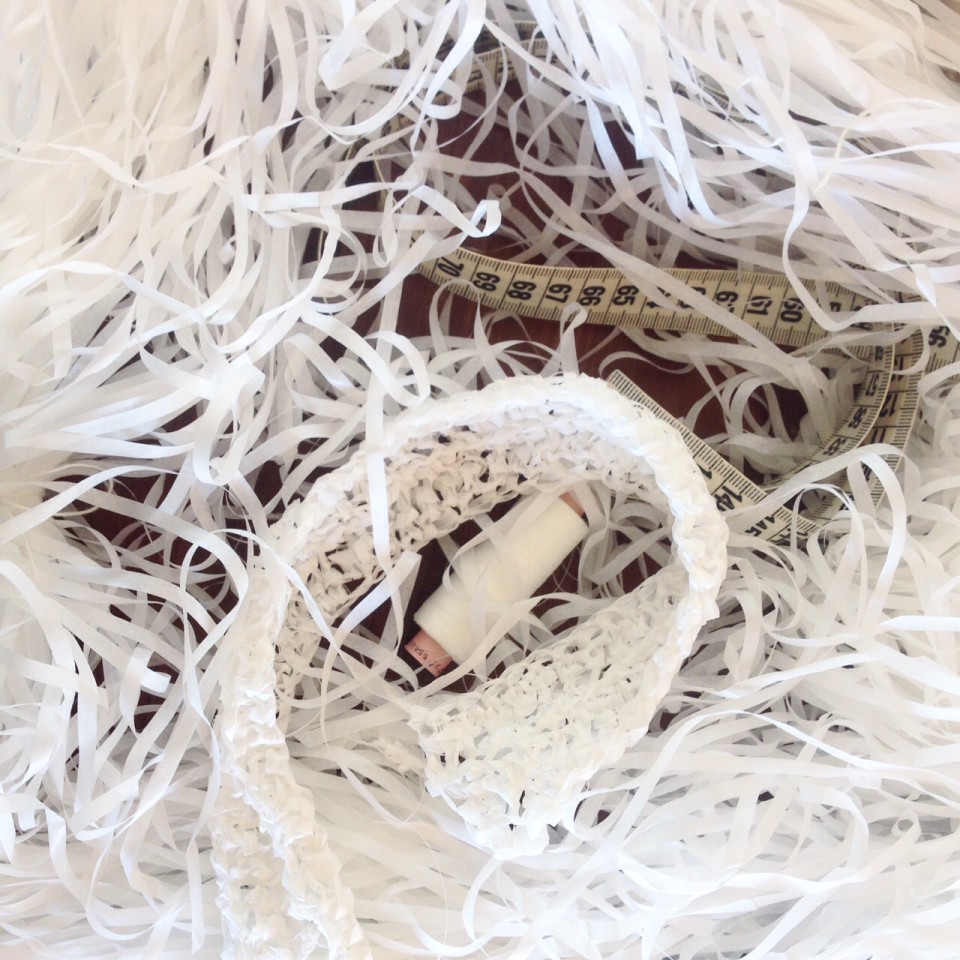 Work in progress… Laboratorium 16
Groupexhibition at Officinet in February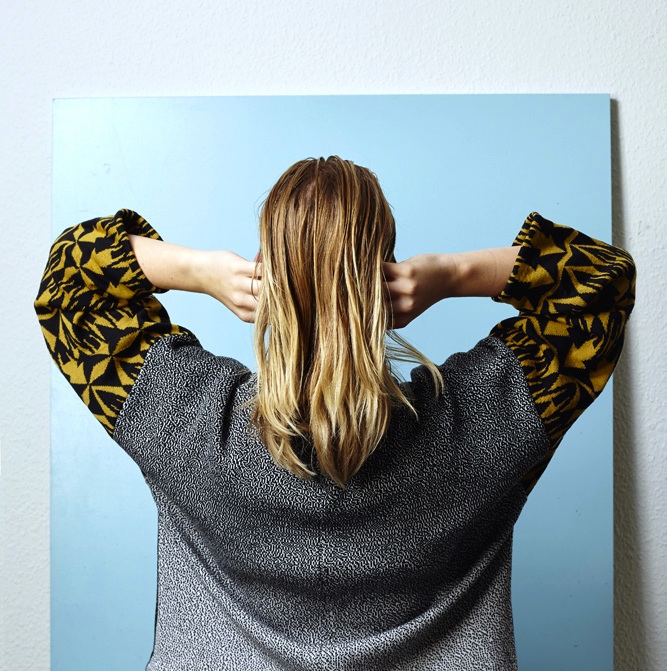 GRADIENT – Sweaters, scarfs and headbands now available here!
Or come find me, and feel the warmth of italian wool at
Flid Marked the 12. + 13. of December.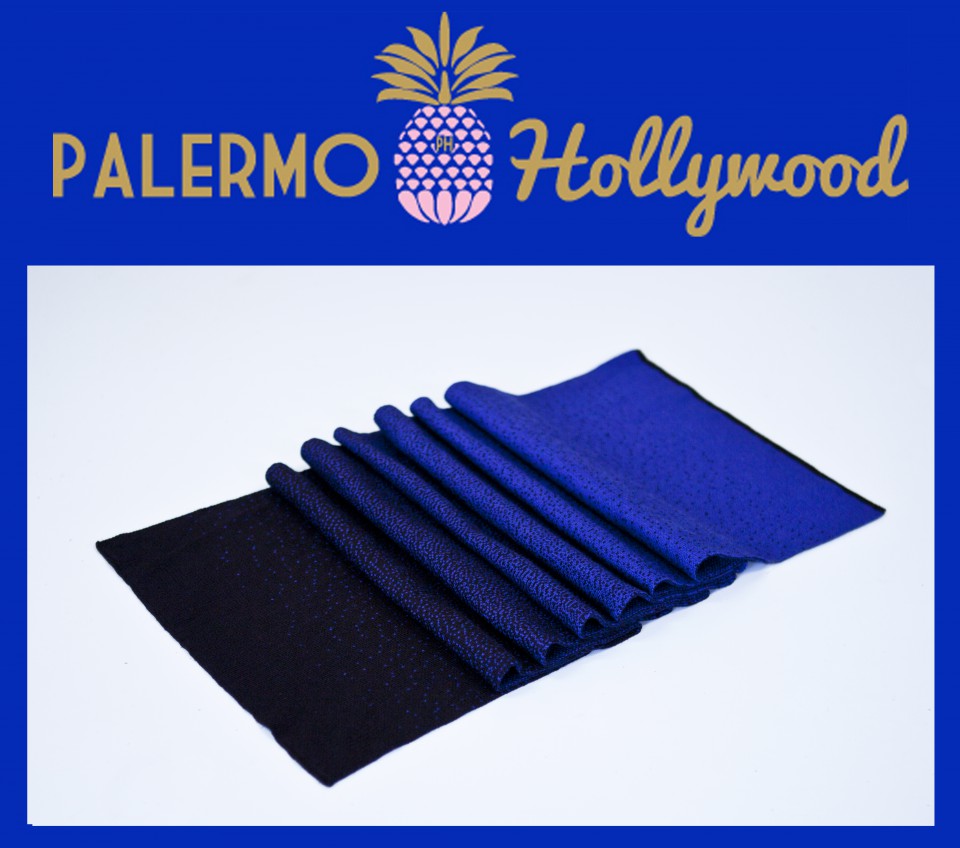 Gradient Scarf now available in Palermo Hollywood, Project 4 and Designmuseum Danmark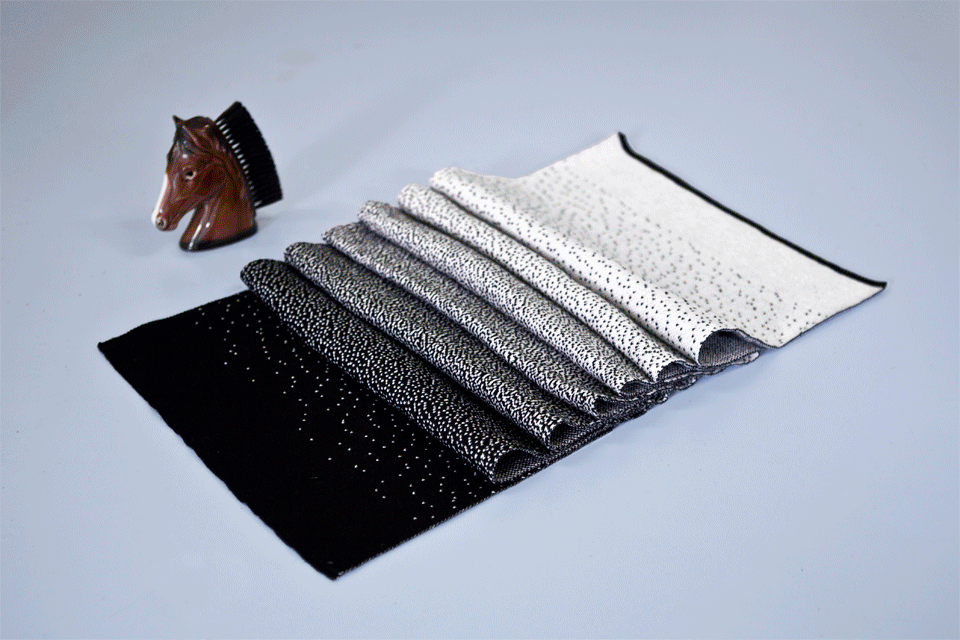 GRADIENT SCARF AW2015
New scarfs, new colors, now in the webshop!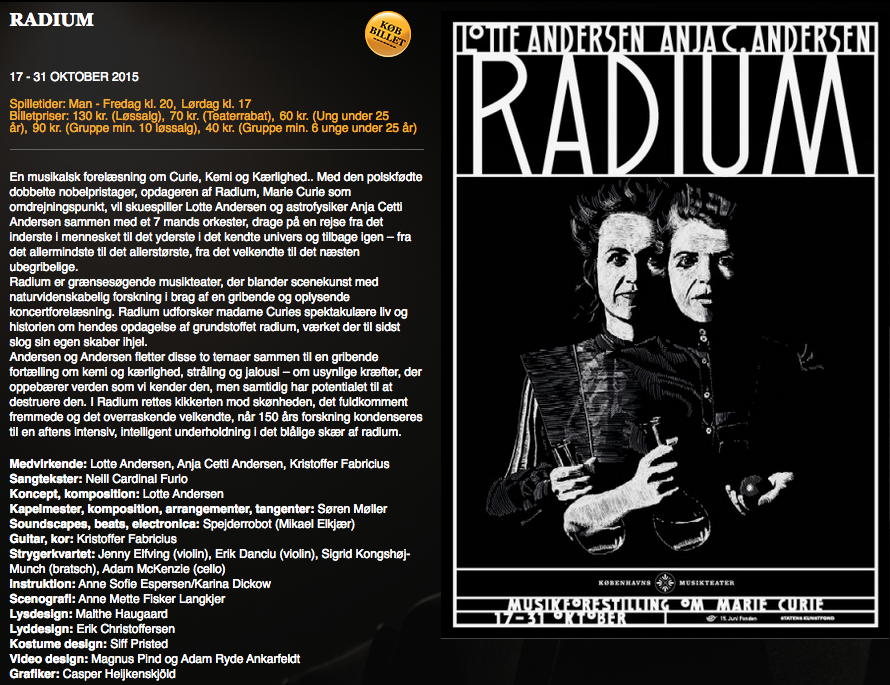 GO BUY TICKETS NOW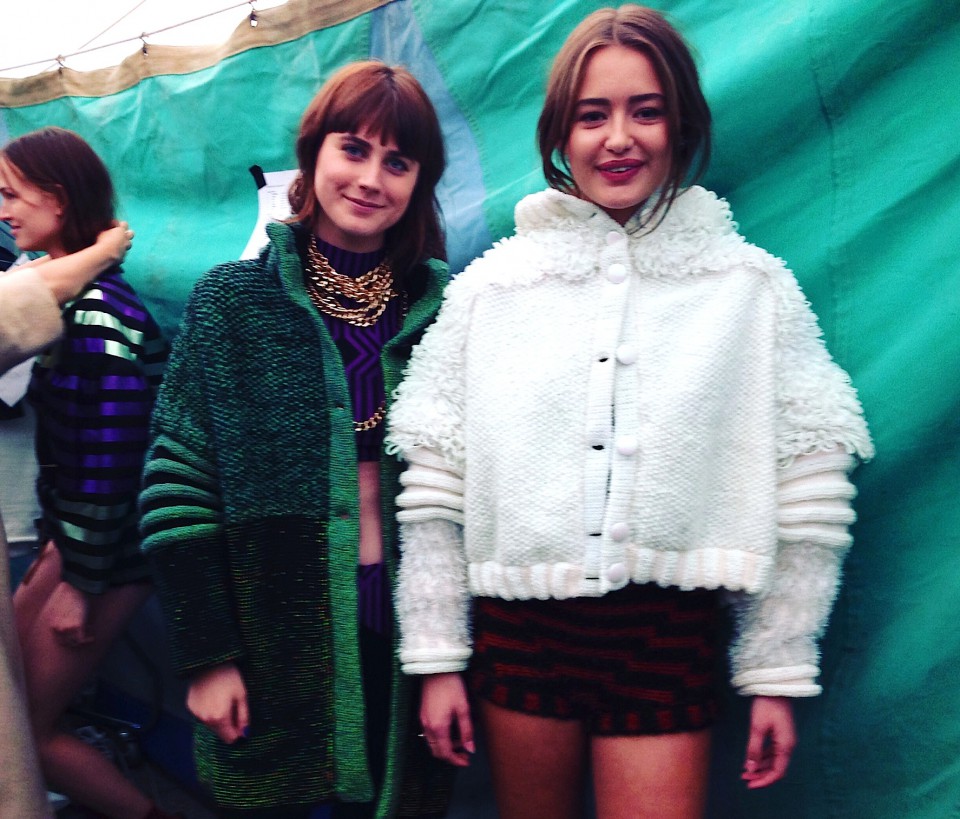 Knitwork fashionwhow – FALSE KIN
Thanks to all the amazing models who helped us making a great show!
To see the full collection press here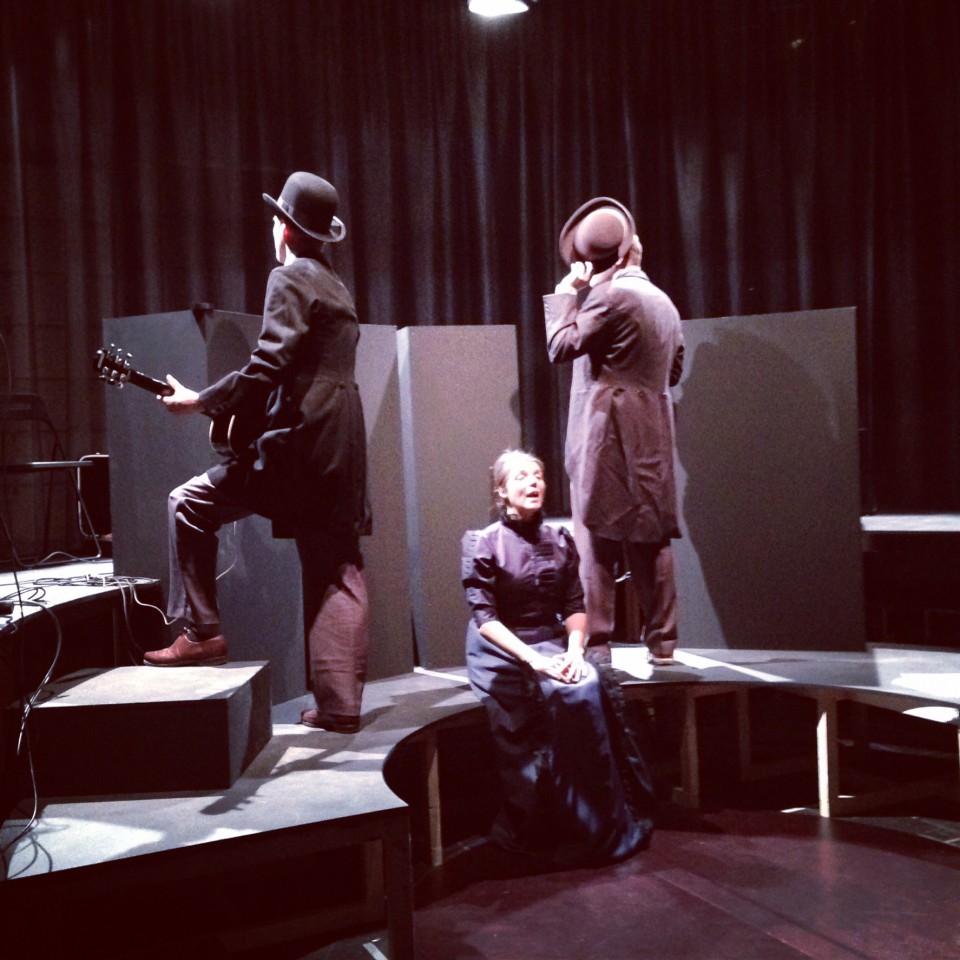 Started rehearsing with the Radium team…
dark and mystical times are coming… soon in a theater near you!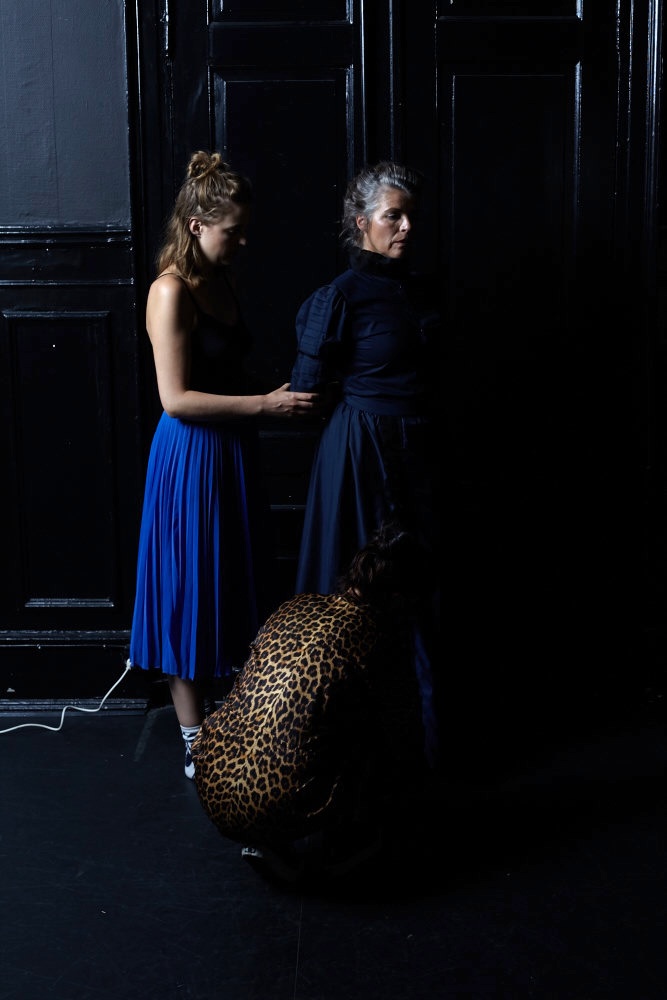 Radium photoshoot for press-material. The play premiers at Copenhagen Musictheater October 16th. Costume design by me. Working leopard…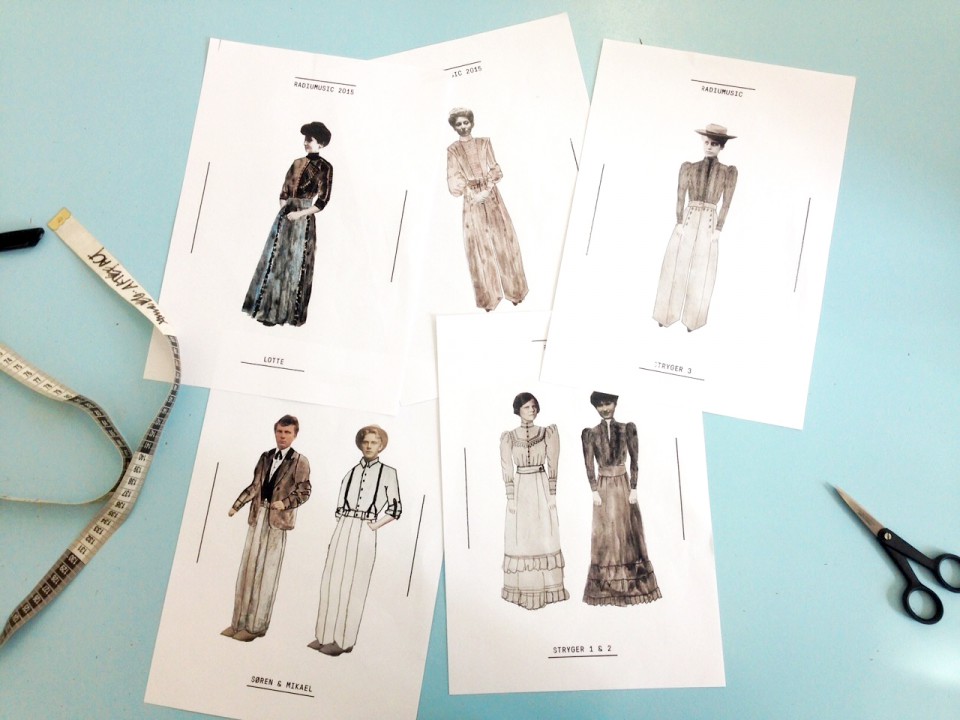 Preview —> Started working on the costumes for the play Radiumusic, which premiers at Københavns Musikteater october 16th