News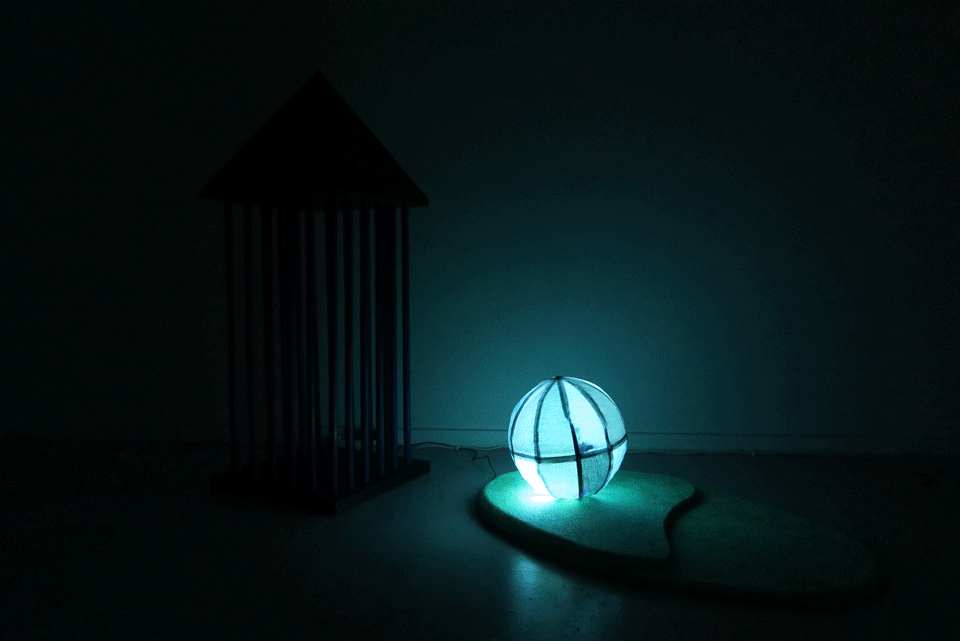 Thanks for stopping by my exhibition at Non-Space, Aarhus!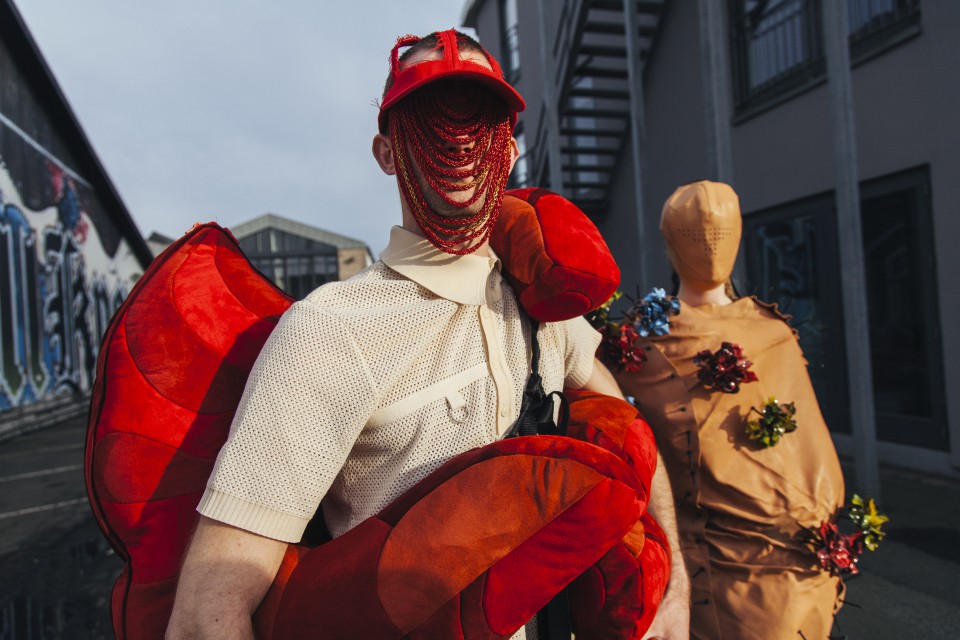 Feeling thankful for a wonderful show and exhibition – ANYbody, curated by Ane Lynge-Jorlén and Femmes Regionales, during the Aarhus2017, European Capital of Culture. On show in the windows of Salling from the 1st – 9th of April.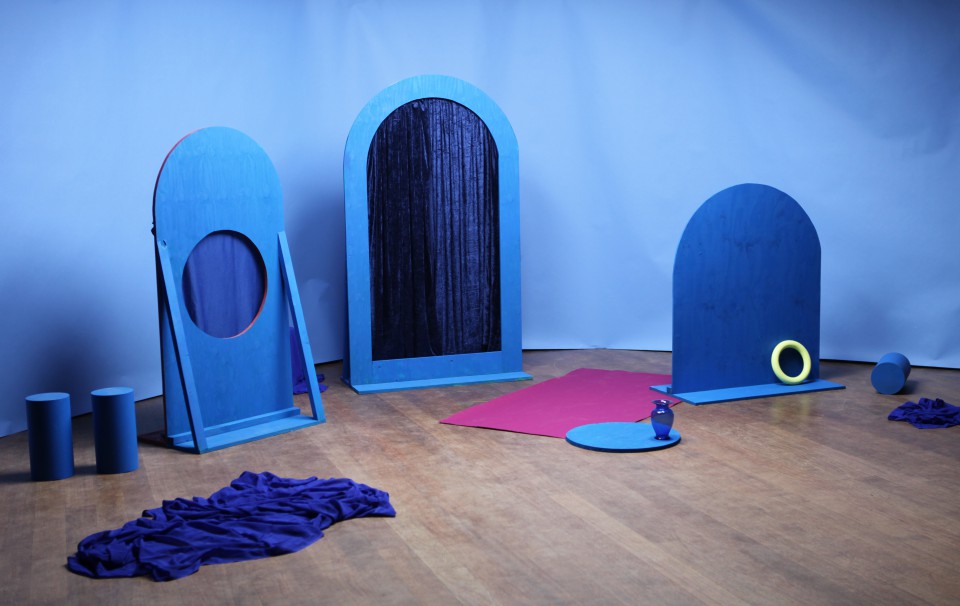 Almost done editing two new musicvideos for a talented new danish musicproject… more to come soon!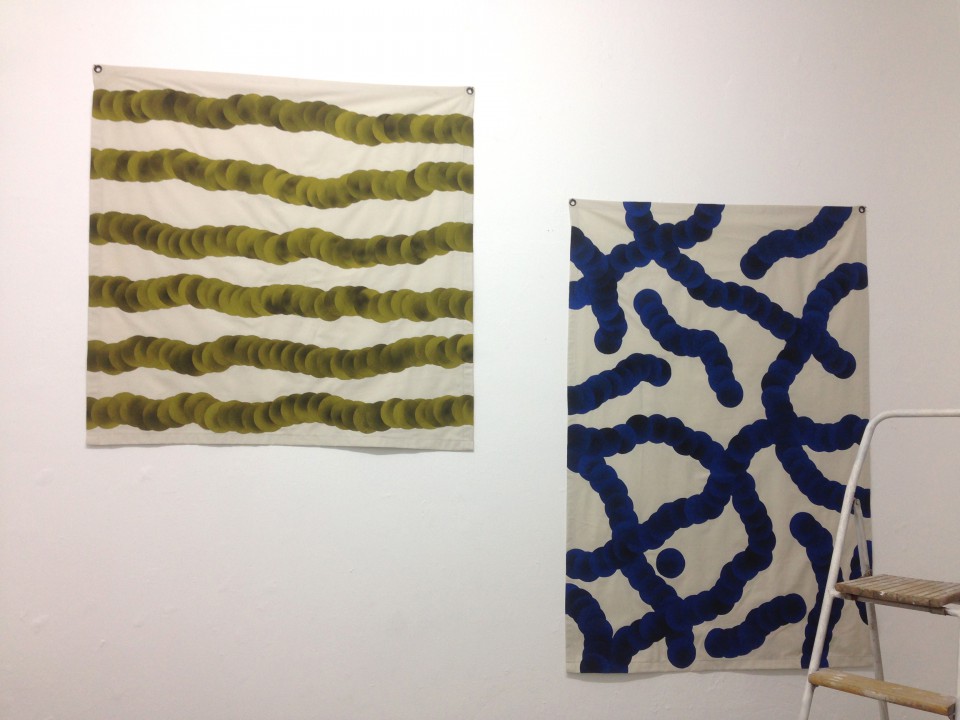 Flashback to the artworks Loop 1 & 2 by Marie Boye and me, from the groupexhibition Émotif Massif at Kvit Galleri, the 5th of november.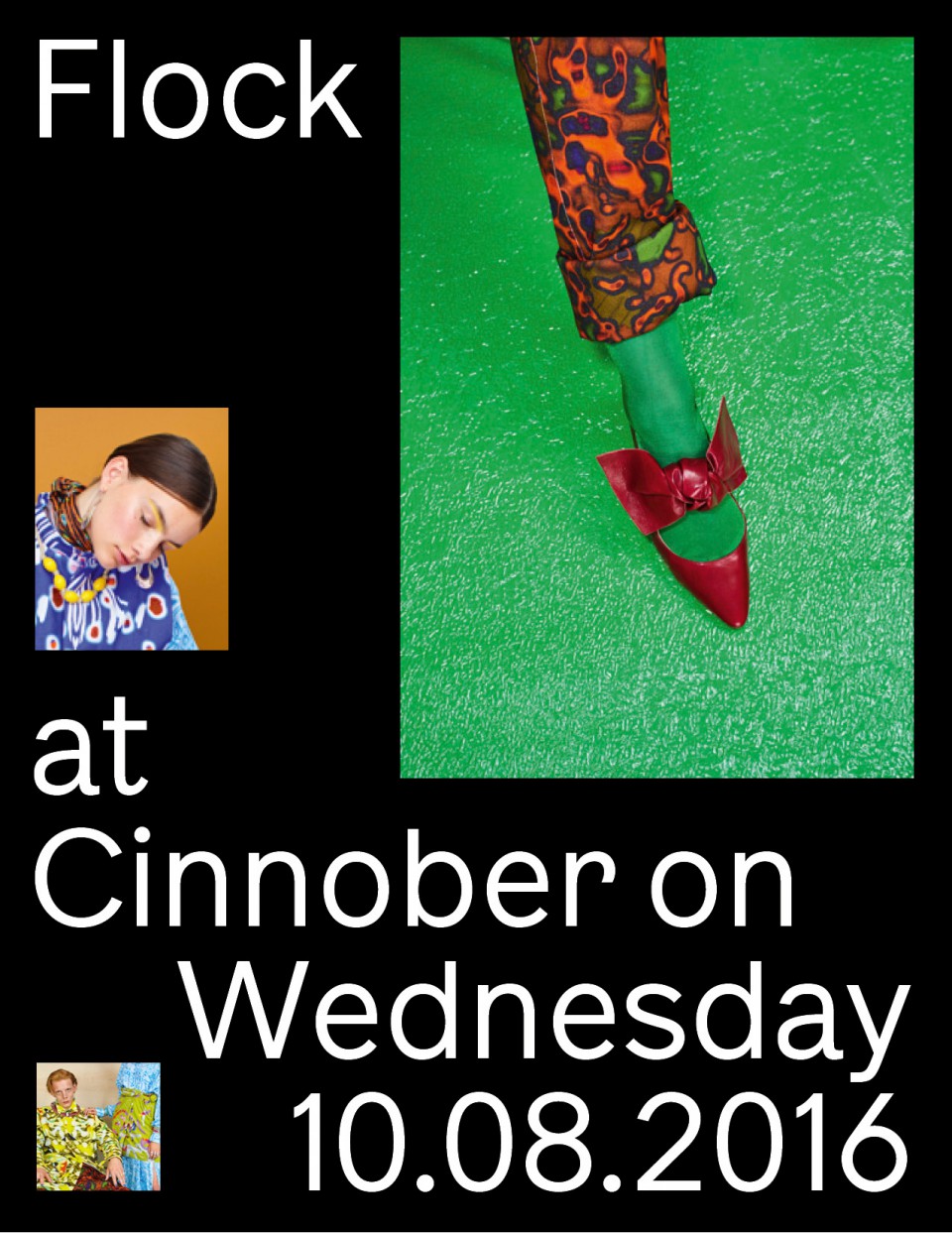 Come join us for a drink at our pre-launch tomorrow at 4-6pm at Cinnober, Landemærket 9, Copenhagen C.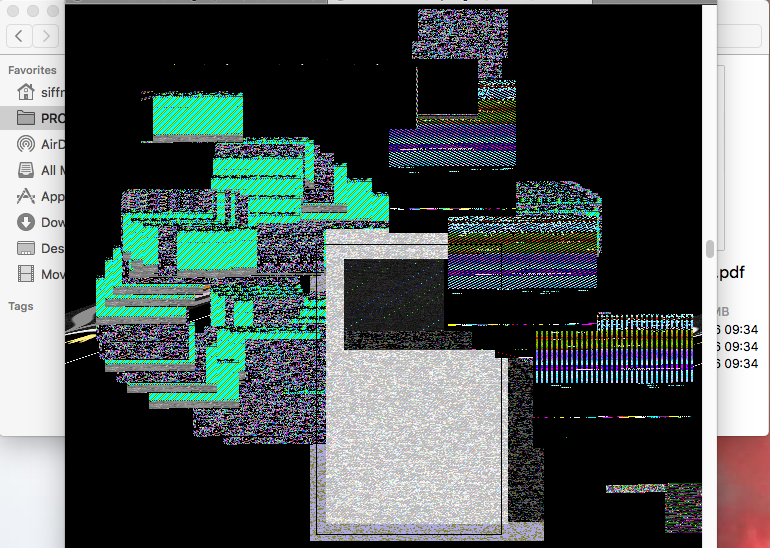 cooking something new together with Emilie Carlsen…. my computer is not happy!

Working on a new piece for the Kontempo exhibition #isthistextile
The exhibition takes place during the 3 Days Of Design in Copenhagen from the 26th – 28th of May.
Finally it is here! Last spring when i was in Los Angeles I assisted Sara M. Sachs making this amazingly dark and naked Peaches video come to live…
Musicvideo for WHO IS LOUIS
Art Direction and set-design by Marie Boye and Me
Filmed by Louise McLaughlin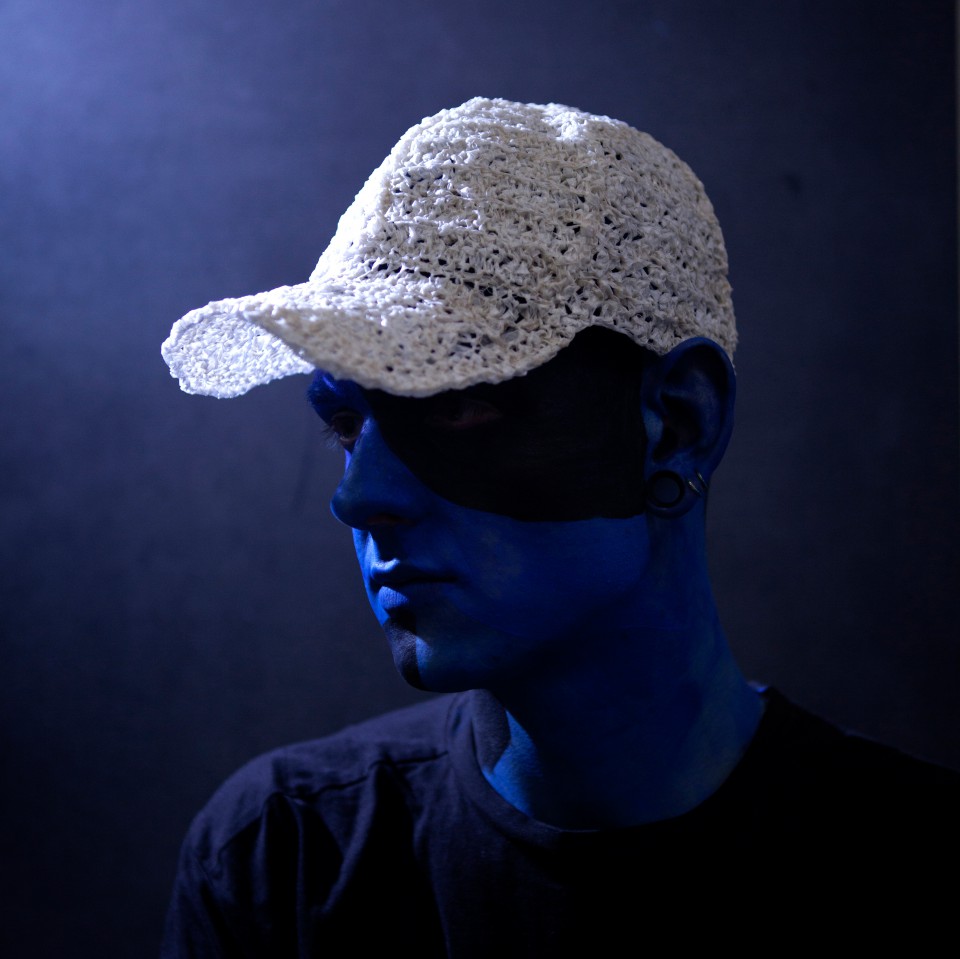 Vernissage February 20th, 1pm – Officinet, Bredgade 66